Some people tell it like it is, at least in their own words, their own ways. They're the ones with whom I sometimes disagree but love having around – to keep me honest.
If you're not already, here are four fearless bloggers to follow this alliteration-happy Friday: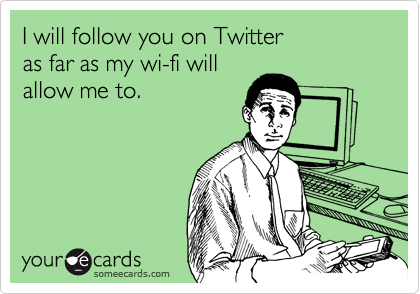 Danny Brown, marketing and social media type who's got his way and ain't afraid to say so.
Margie Clayman, who's got a great, hopeful perspective on this social experiment and is NOT down with sharing and co-signing on crap.
Olivier Blanchard. I like that he touts 'common sense' truths about marketing and social media as much as anything else, and his blunt, direct style keeps me reading.
Nancy Davis. "Life" blogger sharing some deeply personal experiences, making them relatable and isn't afraid to disagree with anyone on any 'list.'
I picked samples of some frank posts, and yet there's more. I see them mixing it up in blog comments, challenging others to change their thinking. They take the time to write compelling, interesting remarks – full of bite, humor, intellect, insight – that rival some posts.
I'd write more except it's their words that are worth reading and following. FWIW.
Want More? Keep Reading.