Background music is supposed to be that, in the background. But everyone who wants to 'entertain' me – ball games, restaurants, cruises, etc. – blares it too loud for my taste.
Guess I am old
I've hit the point when I watch games on mute because the sounds of the stadium are too loud. I can't hear the commentary or really follow the game. You'd think TV producers would learn to turn down the 'ambient' background mics when their pundits are blathering.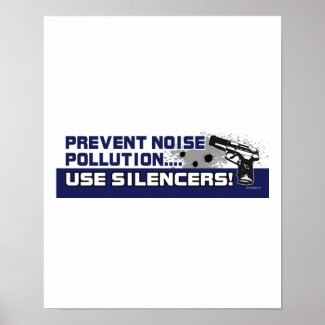 I just kinda hate 'noise.'
I turn down the TV during action moments when the sound effects for punches, explosions, car crashes are at eardrum bursting levels. (Then there's the dialogue I can barely hear and I'm tempted to turn on the closed captioning.)
The "Serenity" deck on the lovely Carnival Dream was anything but. Designed to be outside the spa, alas it is also adjacent to the open lido deck pool and water park. Science lesson: sound travels, even over 'noise-reducing' earbuds. This adult only retreat is better on older refurbed ships, where it's more isolated. And I can hear my music – or nothing except the water and the slurping of my frosty beverage.
WTH does this have to do with marketing or PR?
Many business are too noisy with their marketing and sloppy social media: endless tweet streams, Facebook alerts that never shut up; sinful public relations that hypes the wrong messages or sends off-target pitches shotgun-style; emails polluting our inboxes with spam; and my personal peeve, automated sound or music when I get to the website.
It's noise pretending to be of value, faking it as 'content.'
Would you notice if the marketing volume was turned down? Would it make a difference?
Want More? Keep Reading.